About Us
Today, with over more than two decades of experience in the manufacturing, KAY PEE has grown in geographical reach, market size and product range to become one of the leading "TRANSAFORMER AND ELECRICAL PARAMETER AND TRANSFORMER TESTING AND MEASURING INSTRUMENTS" manufacturing company our product comprehensively fulfilled the requirements of local and international standard specifications and their stringent requirement. Our company is Specialized in Electric Measurement and Testing Instruments for the Electrical Maintenance. Our goal is to offer a complete range in Electrical Measurement, Hand Held Instruments, and Testing Equipment for the maintenance of LV & HV lines, Panel, Sub-stations and Transformers.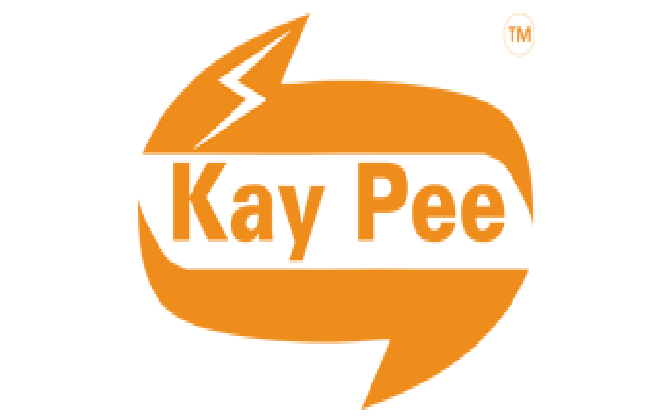 KAY PEE's design & engineering capabilities in manufacturing enable it to set new benchmarks in terms of scale, sophistication and speed. We provide our global clients with the winning edge through the development of optimal solutions.
The Company is looking to expand its reach to all major sectors in the country which include large energy intensive industries, all utilities and railways. The company has products of international quality and features and hence is looking to expand its reach to all major countries worldwide. The company shall continue to develop new products with latest technologies to benefit the power sector.
KAY PEE's Electrical & Electronics Division is a pioneer in the design. It has built further on this experience, and has leveraged its R&D strengths to develop a host of new products and features.
Certificates
Our Vision
KAY PEE delivers its strength from its customers. Over the years of sincere service and dedication to its customers has earned the company, distinguished customers which includes leaders in Government and Semi-Government projects, Refineries, Fertilizer Plants, Power sector, Pharma, Paper, Steel, Cement sectors etc and various other Industries and State Electricity Boards. We do hope that you will make challenging demand on us to give something, which is easiest solution.
James M. Campbell
Electrician
George N. Nelsony
Office Manager
Charles D. Shepard
Electrician
Charles D. Shepard
Electrician